Sales & Operations Planning (S&OP) Specialist
December 8, 2020
Position Information
Sales & Operations Planning (S&OP) Specialist
Full Time
Sales
Manager, Business Analysis
Toronto
Apply Now
Summary of Responsibilities
The Sales & Operations Planning (S&OP) Specialist will support the Manager, Business Analysis in forecasting, reporting and analysis of production, wholesale, retail sales and inventory volumes of all product groups under Motorsports and Marine Divisions.
Key Duties & Responsibilities
Generate rolling forecast of PSI (Production, Sales (Wholesale & Retail), Inventory) in line with the Mid-term Plan (MTP). Develop statistical forecasting models and finetune forecasting parameters to improve accuracy.
Update PSI Report based on actual results in comparison with annual budget, latest forecast and prior year.
Lead and facilitate the PSI review with key stakeholders by providing analytics and insights on variances versus budget and forecast / target and recommend any adjustments as needed.
Analysis of sales trends (retail and wholesale) and inventory levels (MOS – Months of Stock) and identify issues, gaps, risks and opportunities impacting the specific product group and recommend corrective actions.
Be the SPOC / liaison between Sales, Logistics and Canada-based Japanese staff on matters pertaining to production schedules and constraints, supply chain concerns and model mix volume adjustments based on latest demand.
Provide recommendation and input on model pricing review and decisions.
Create S&OP metrics and scorecards to identify gaps and drive consistent process implementation.
Collaborate with Division Managers and Field Sales Operations Manager in setting sales objectives / targets and product allocation at the Region, District and Dealer level.
Assessment of external factors impacting industry sales and market dynamics - including competitive pricing and promotions. Incorporate potential impact on forecast.
Facilitate continuous improvement initiatives on S&OP and Forecasting processes, including documentation of SOPs.
Lead / actively participate in key projects and cross-functional initiatives.
Others as may be assigned.
Education Requirements and/or Experience Requirements
Degree/Diploma: Bachelor's Degree
Program of Study: Business, Marketing, Finance or Economics
Years of Experience: Minimum 5+ years progressive experience.
Type of Experience: Forecasting, sales reporting and analytics, production & inventory management
Skills & Abilities
Ability to manage multiple forecasting, reporting, analytical and strategic tasks simultaneously.

Advanced knowledge in forecasting and statistics .

Advanced Excel skills is a must.

SAP and Business Objects experience is considered a strong asset.

Detail oriented.

Strong interpersonal and communication skills.

Extensive experience in database management, big data, forecasting, production and inventory management, sales reporting and analytics.

Motorsports or Marine industry experience preferred.
Travel Requirements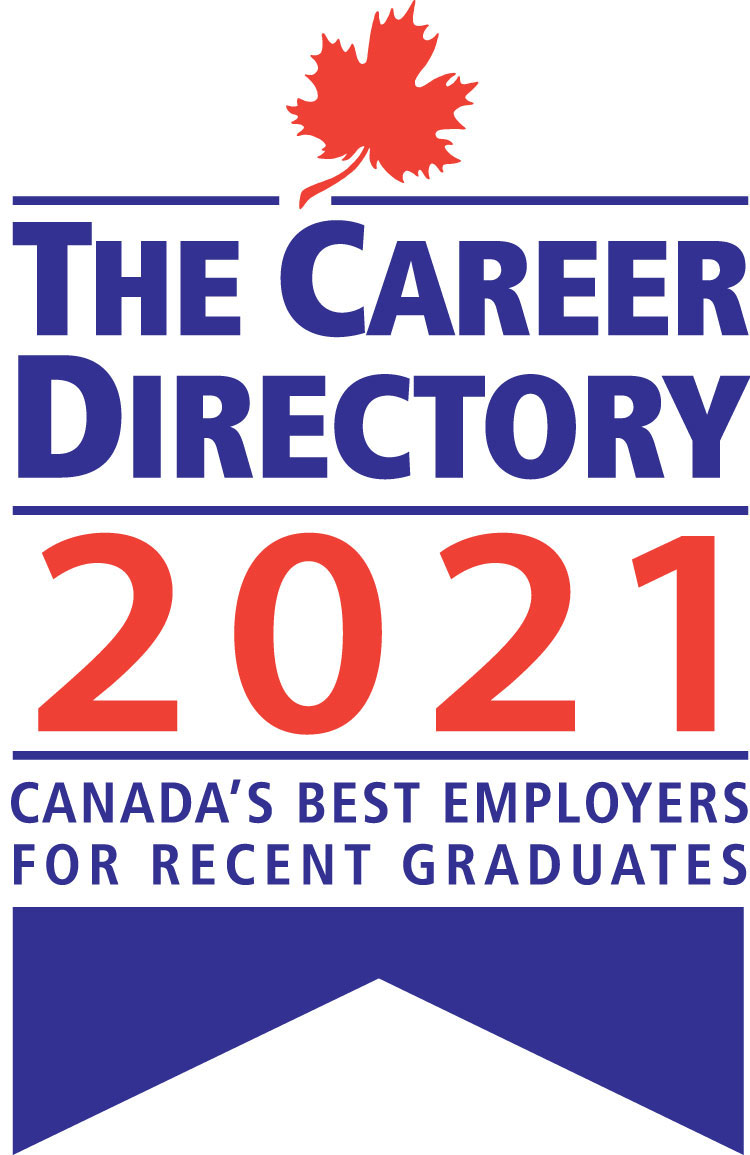 Yamaha Motor Canada Ltd. welcomes and encourages applications from people with disabilities. Accommodations are available on request for candidates.