Senior Accountant
December 3, 2020
Position Information
Senior Accountant
Full Time
Accounting
Manager, Accounting & Finance
Toronto
Apply Now
Summary of Responsibilities
The Senior Accountant will perform a variety of advanced accounting and related financial reporting functions within the accounting department. The position entails acting as a key resource in the financial statement close process, budgeting and forecasting, and perform advanced accounting and related functions in the accounting department.
Key Duties & Responsibilities
Reporting to the Manager, Accounting & Finance and senior a team of four staff, the Senior Accountant will provide day to day management of the financial reporting operations of the wholesale business, including budgeting, forecasting, month-end, and quarter-end close.
Full ownership of the balance sheet and income statement account reconciliation, including analysis of accounts.
Research, resolve accounting issues, and prepare accounting policies in accordance with US GAAP and ASPE for Corporate Management. Produce and analyze variance reports and KPI's for business operations management teams.
Ensure accurate reporting remittances to the government.
Perform daily banking including monitoring the accounts payable and collections to ensure sufficient cash flow funding, and liaison with the financial institutions for debt borrowings and repayments.
Ensure compliance with Generally Accepted Accounting Standards, internal and external audits.
Ad hoc projects as needed.
Education Requirements and/or Experience Requirements
Degree/Diploma: Business related degree (BBA, BCOM, or BA)
Program of Study: Business and/or Accounting
Years of Experience: 3+ years
Type of Experience: Accounting, Finance and/or Public Accounting
Skills & Abilities
Qualified CPA designation obtained from public accounting firm required.

Previous experience in distribution, or retail industry in sales and finance an asset.

Proficiency in report writing, finance and accounting principles, as well as proficiency with office software applications such as Microsoft Office is required.

A mindset for continuous improvement, and proactive to accomplish tasks.

A mindset for continuous improvement, and proactive to accomplish tasks.

Strong interpersonal and communication skills (written, verbal and presentation).

Ability to work effectively in an extremely fast paced and evolving environment.

Some overtime may be required.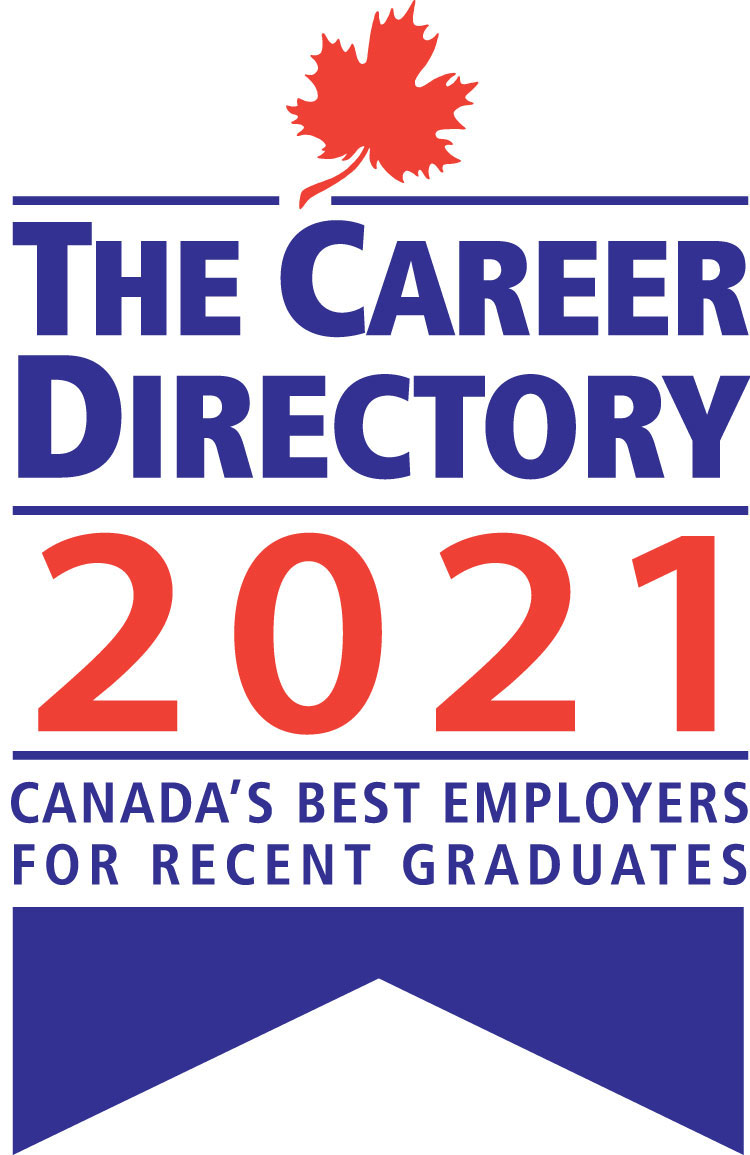 Yamaha Motor Canada Ltd. welcomes and encourages applications from people with disabilities. Accommodations are available on request for candidates.