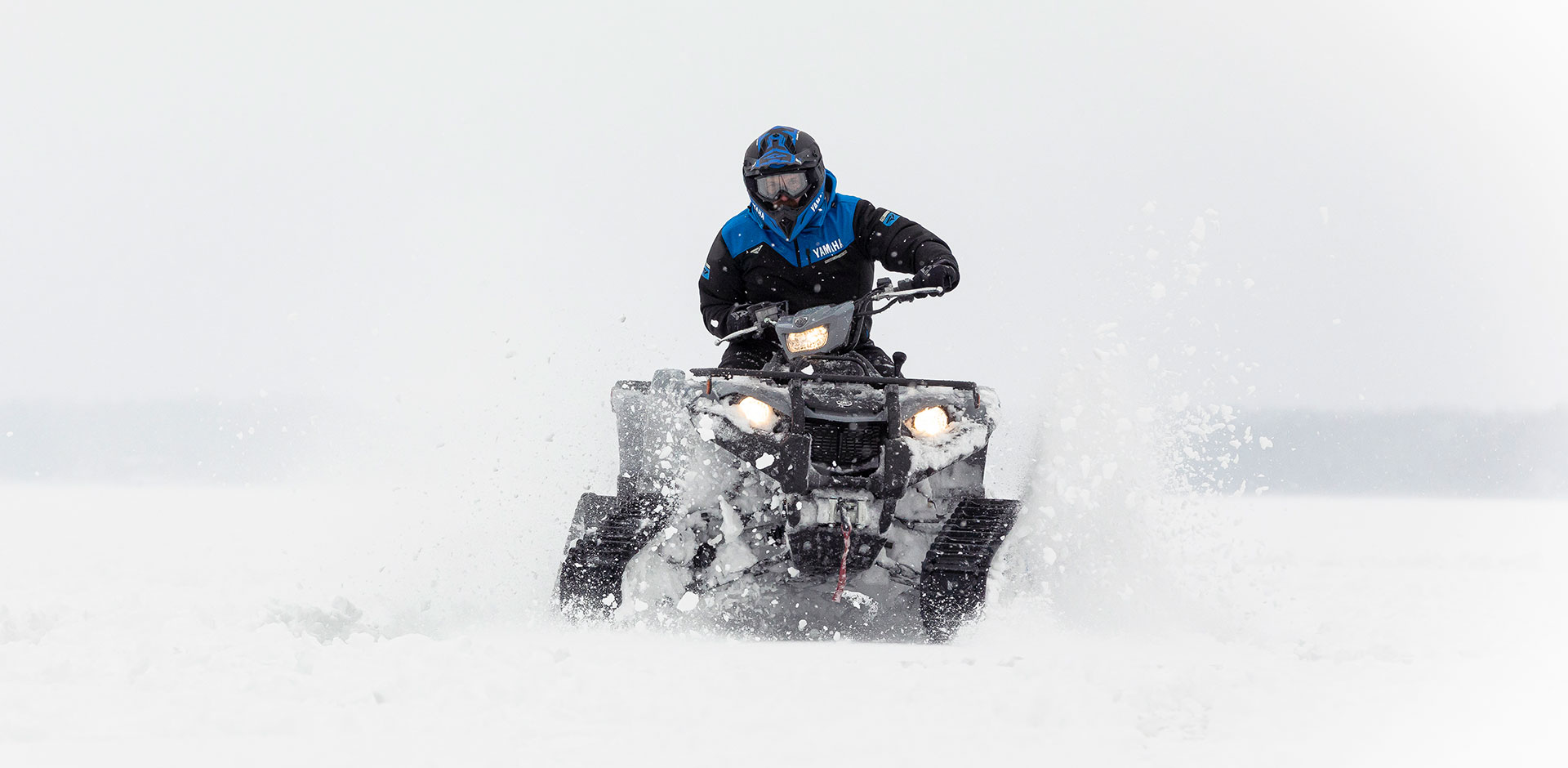 When it comes to living in Canada, using your ATV or Side-by-Side year-round means dealing with whatever Mother Nature may throw your way. From rocky terrain, snowy winters, muddy trails or just tough terrain, a set of tracks can help your unit perform throughout the changing seasons.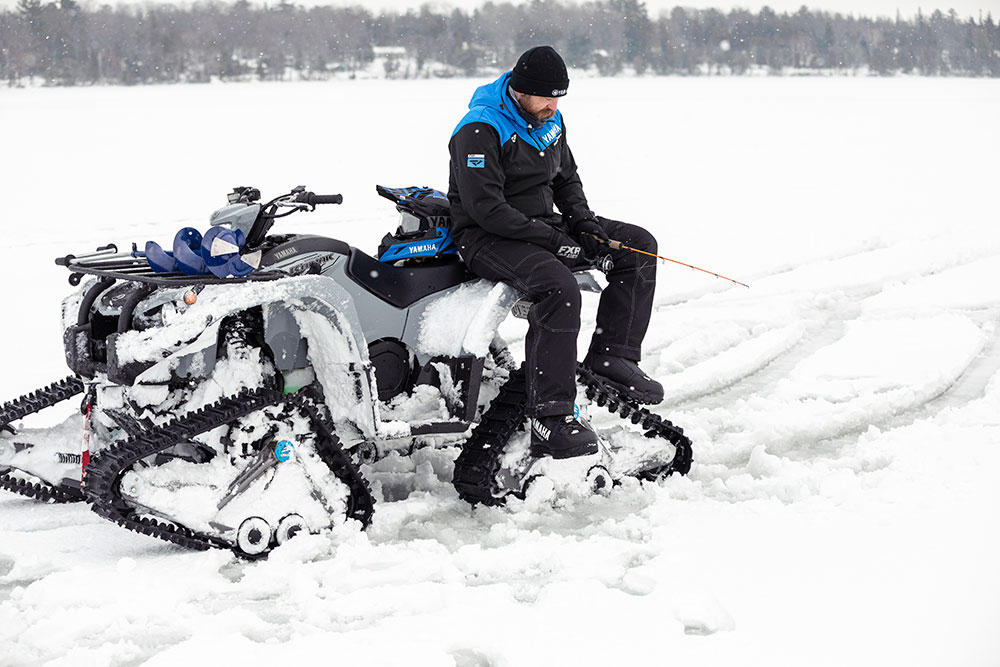 Accessory track kits
provide increased floatation, added grip and higher ground clearance. They excel over standard tires in certain situations, like towing sleighs or trailers, plowing snow, and getting to remote spots with icy, uneven or particularly rocky terrain.
Another important thing to note is the sheer stability track kits offer. Based on the wider stance, increased weight at ground level and the reduced dampening when compared to air-filled tires, track kits have proven themselves more stable despite the increased ride height.

Own a smaller displacement mid-sized ATV? Track kits are still an option! The
CAMSO® R4S Track Kit
, for example, offers the performance and benefits of a track kit without a major loss in power. The R4S tracks have a total width of 8 inches, which reduces the overall ground pressure by 50 percent, increasing the floatation of the ATV on snow and muddy terrain. The narrower geometry of the track kit also makes it easier to haul in the back of a pickup truck or in a trailer.

So, if you're plowing snow, ice fishing, hauling trailers or sleighs, or trying to access remote cabins and hunt camps, consider the addition of a track kit to your ATV or Side-by-Side. You may just find the road less traveled becomes more regularly traveled.